Veneers are thin custom-made porcelain shells designed to cover the front side of teeth. Veneers are beautiful and natural looking restorations used to treat spaces between teeth and teeth that are chipped or worn, permanently stained, poorly shaped or slightly crooked.
The Problem
Stained or discolored teeth

Unsightly gaps between front teeth

Chipped teeth

Rough or jagged edges on front teeth

Teeth those are too small or large in proportion to rest of the mouth

Crooked teeth

Worn teeth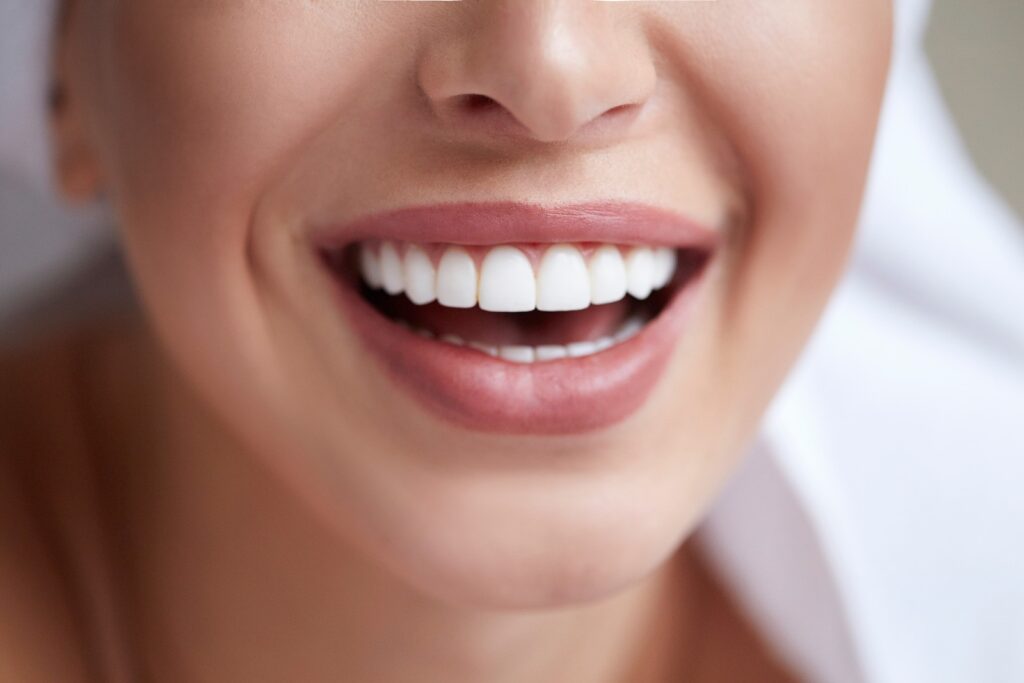 The Solution
A veneer (often called a porcelain laminate) is a thin shell of porcelain that covers the front of each tooth. Each porcelain laminate is a work of art, carefully crafted in a laboratory to fit your individual smile.
Advantages
In the hands of a highly skilled dentist, porcelain laminates can provide you with an incredibly natural, beautiful smile. They are virtually undetectable and can dramatically improve your appearance. They are durable and long-lasting when compared to other cosmetic treatments.
Disadvantages
Although they are highly durable, porcelain laminates are not permanent. Well crafted laminates will last many years, but will eventually need to be replaced.
Alternatives
Porcelain laminates are an excellent investment. However, they are not appropriate for teeth with excessive decay. In those cases, porcelain crowns are the only alternative. In the event that you desire only to improve tooth alignment, orthodontic treatment may be another alternative.