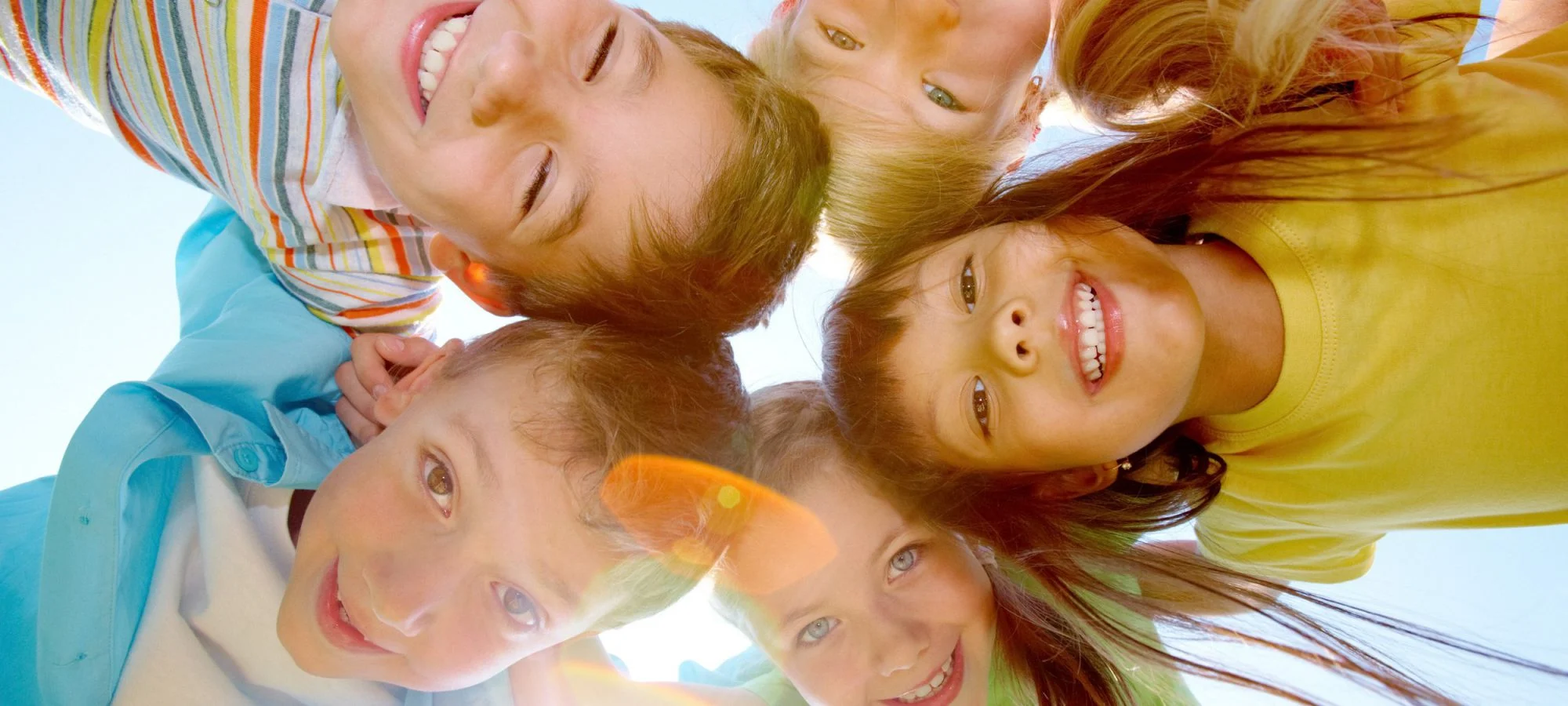 Our team is experienced in treating patients of all ages. Dr. Miller recommends that children be
seen around age 3. Working with children is rewarding because of the challenges and
opportunities associated with creating an enjoyable and lasting first impression on an inquisitive
mind. Apart from the chance to build a new and positive image associated with the child's first-
time dental experience, we want to establishing the foundation for your child's dental health,
dental IQ, and overall self-image.
Our team strives to create an atmosphere where your child will come in knowing exactly what to
expect and look forward to their next visit.